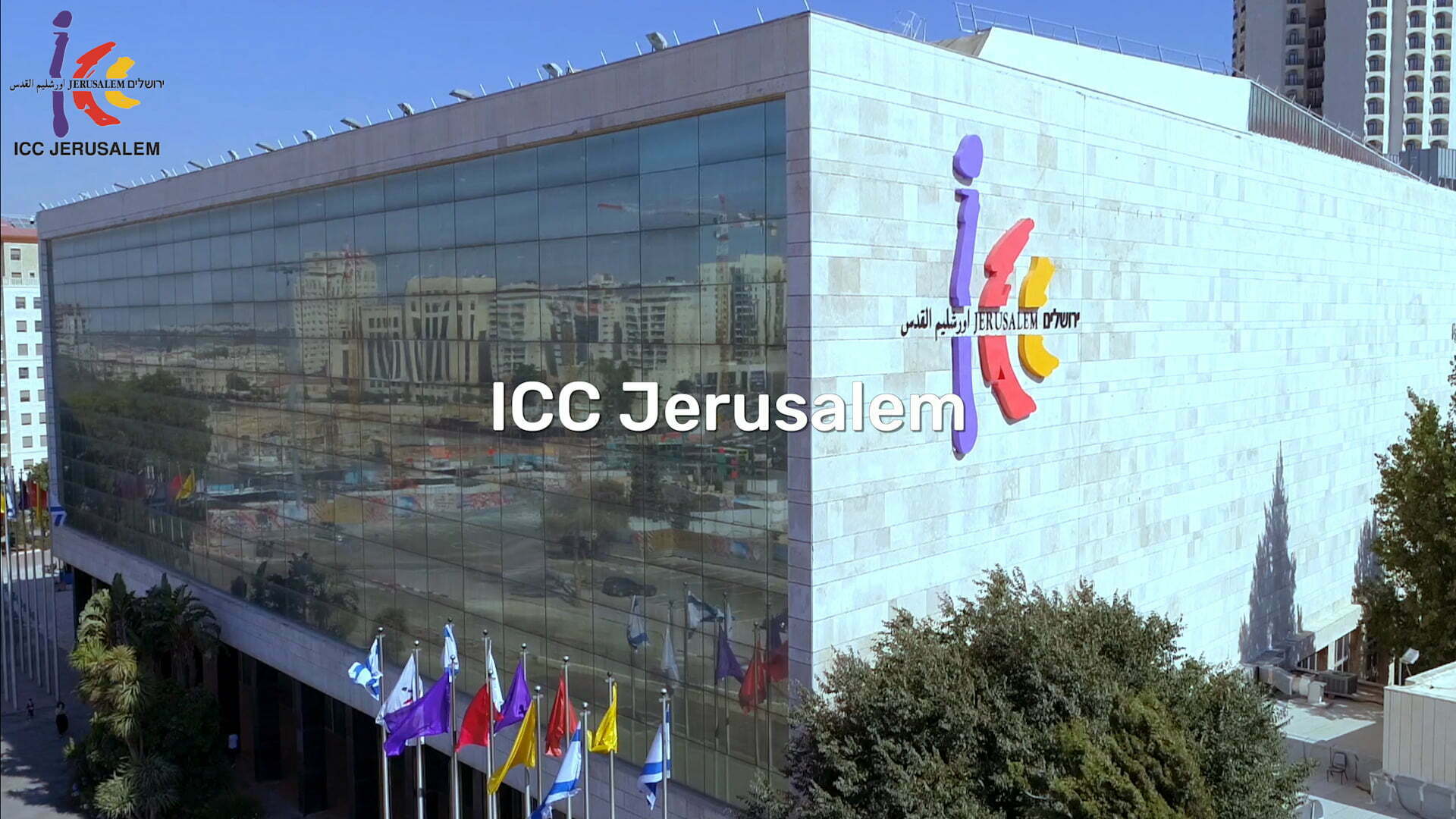 The International Convention Center
The international Convention Center – ICC Jerusalem, previously known as Binyanei Hauma, has a reputation for excellence in convention organization for over 60 years.
The halls, lounges, and rooms of ICC tell the numerous stories of a building that has seen it all, from gala receptions to presidents and dignitaries to professional exhibitions and trade fairs, from extravagant business events to intimate corporate meetings, and from local and international conferences to fascinating performances on the stage of our grand auditorium.
Keen about protecting its glorious heritage, ICC Jerusalem is unrelenting in pursuing the newest developments in convention organizations. The skills of our professional staff are evident in the smallest as well as the largest events, reflecting decades of cumulative experience in event production, operation, and management.
As a member of ICCA and AIPC, ICC Jerusalem complies with the highest international standards. From this summit, only the sky is the limit.
ICC Jerusalem has been named by Business Destinations Business and Tourism Magazine as one of the top ten convention centers in the world.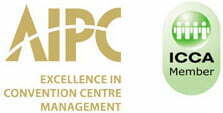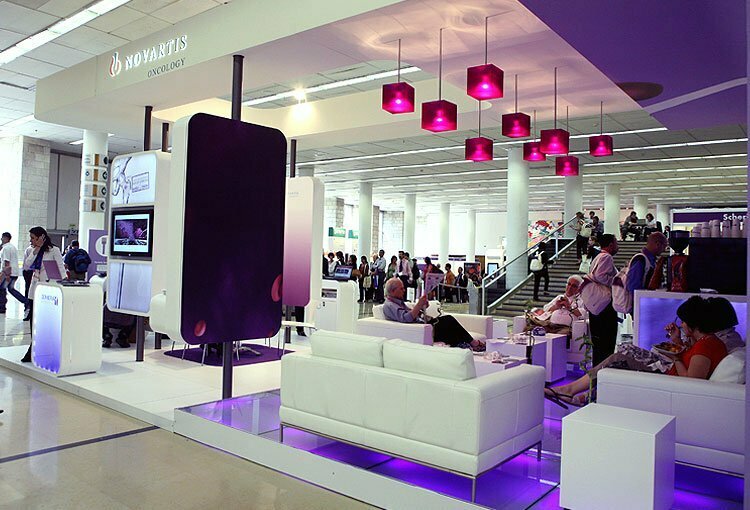 Conventions, fairs, and exhibitions
ICC Jerusalem provides an elegant, relaxed platform for trade exhibitions and fairs of all sizes. We offer 12 thousand square meters of display space, which can be divided according to your needs. Communication, video, and computer lines allow you to put up the smartest display booths. The green space on the north side of the building is available for outdoor fairs.
The diversity of halls, special stages, and modern acoustic and visual amenities provide an ideal infrastructure for all kinds of performances and cultural or artistic events, from intimate production to complex international performances.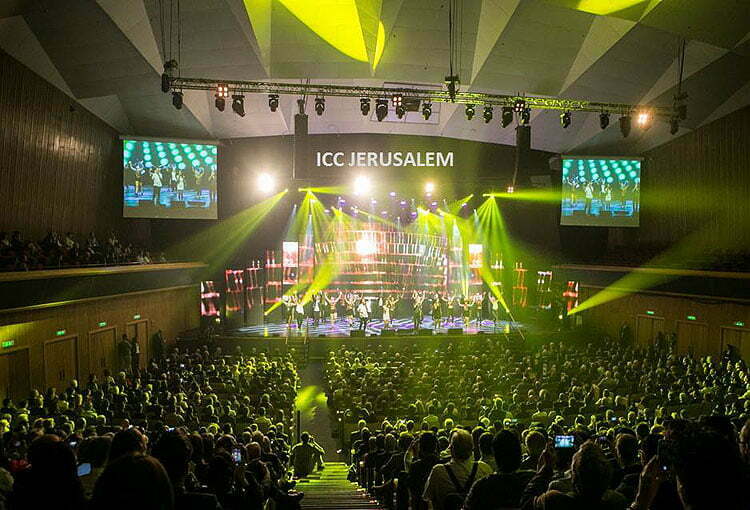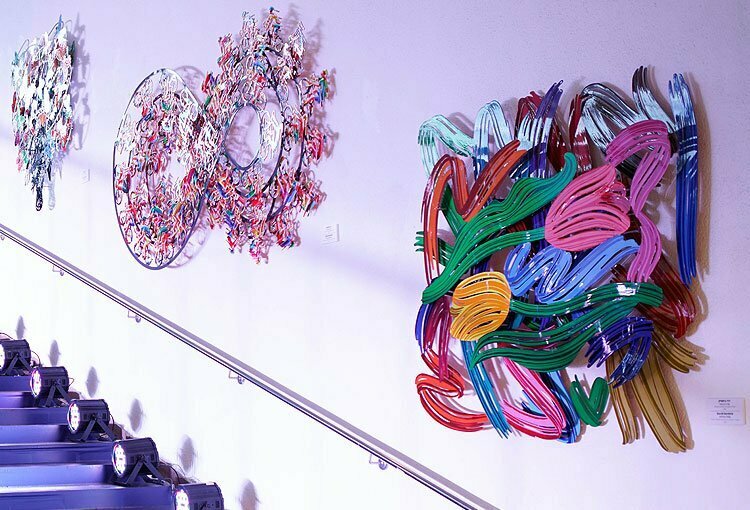 ICC Jerusalem offers spaces for art exhibitions in a range of periods, genres, and styles. At the Teddy Lounge of ICC Jerusalem's lower level, we offer a compelling archeological site.
As of today, the new train to Jerusalem also stops in front of ICC Jerusalem.
We have become even more accessible and close to you, and we would love to see you at your next event.