ICC Jerusalem is located amidst numerous historical sites, attractions, entertainment, and cultural establishments. Maximize your convention experience with a visit to the enchanted sites offered by the world's most exceptional city.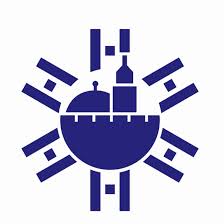 Comprehensive information on Jerusalem accommodation is available here.
We wish you a pleasant and productive stay at the International Convention Center Jerusalem!